The Amish Courting Buggy is used by the young folks of the "Amish Plain People". This is the first buggy a young Amish man gets. The buggy is used for his "running around" years and for courting.
The Amish Market Wagon is similar to the Family Carriage but has only one seat. The back is used for hauling produce and small animals to market and bringing supplies home.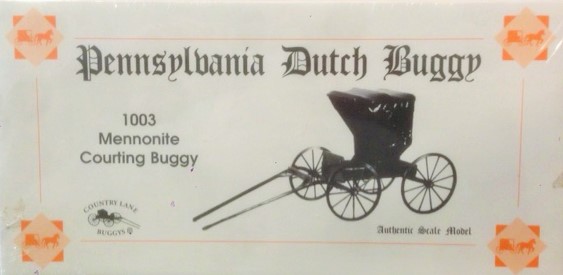 Like its Amish counterpart, the Mennonite Courting Buggy is used by young Mennonite men during the "courting" years.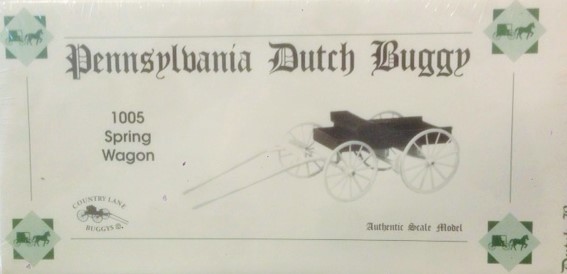 The Amish Spring Wagon is used by all the "Plain People" for general hauling, just like most "English" people use a pickup truck.