Wilbur's Chocolate Buds in a Gold Tower


Wilbur's Chocolate: In 1894 Mr. H.O. Wilbur developed a process whereby he could "deposit" his specially blended and aged chocolate into a unique solid shape that very much resembled a flower bud. Today, Wilbur's Buds are made using the original recipe. Enjoy a Wilbur's Buds and savor a taste of Americana.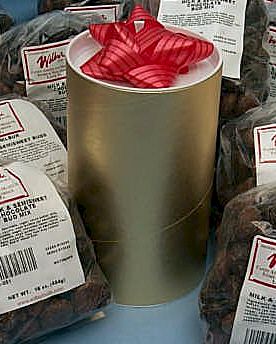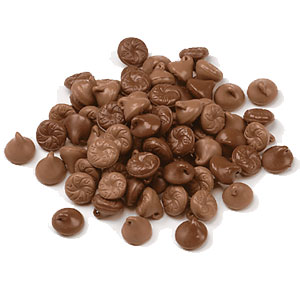 (A red bow will be included on all orders placed between Thanksgiving and Christmas.)
A pound of mixed Milk & Semisweet Chocolate Wilbur's Buds goes into a 6" high Gold Tower (food quality cardboard tube) to create this chocolate lover's fantasy.
Wilbur's Chocolate Buds in Gold Tower - 1 lb. Mixed Milk & Dark - $15.95Add To Cart - -